MANSFIELD -- Wally's Chicken Coop may be small but it is big on flavor in every dish.
A staple in the Mansfield/Storrs area, Wally's serves up fresh, never frozen hand-cut chicken any way you like it. In a wrap, buffalo-style or on a sandwich, the chicken is all white meat and prepared daily.
The menu is filled with choices and one of the most popular one is Puds, a deep-fried mashed potato ball and comes as a side item with the signature chicken.
"The Puds are so popular and are always made to order," said manager Rose Sorrell. "It's a cross between a french fry and a tater tot and it is pure loveliness."
The atmosphere is inviting and the staff is friendly which creates a fun place to eat and hang out near the Uconn campus.
"The people make the atmosphere and that brings everyone here," quipped loyal customer Aaron Kahn. "It is so fun here and the food just tops everything off."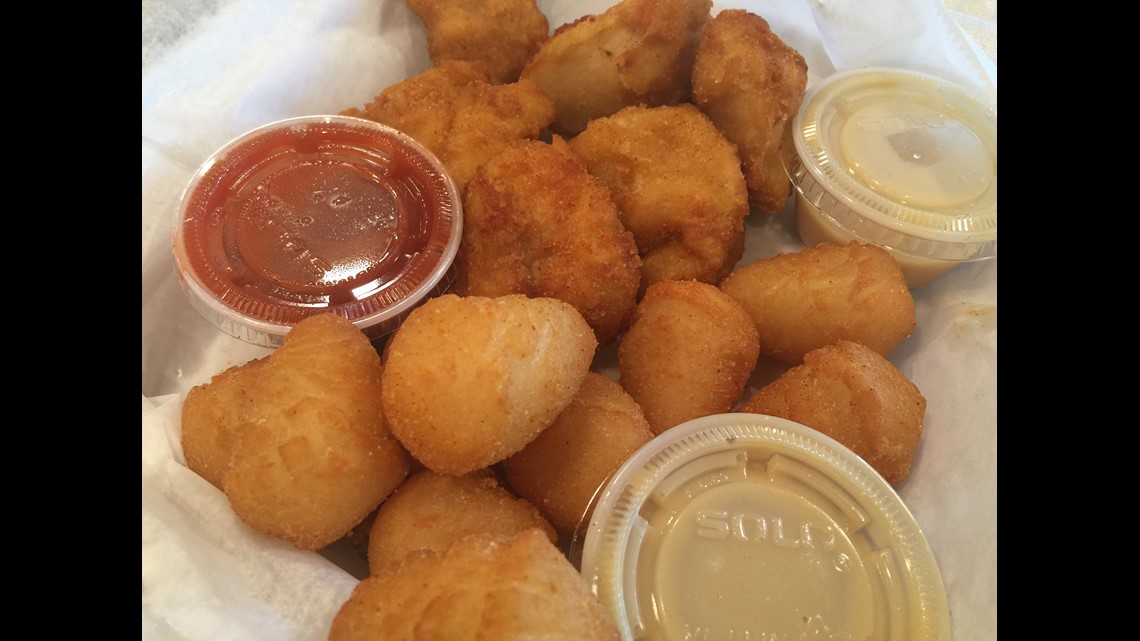 Or use the contact form below: