WOODBRIDGE – Police are investigating a bank robbery in Woodbridge, and reward is being offered for information leading to his arrest.
They say the TD Bank on Amity Road (Route 63) was robbed just before 7 p.m. last night by a masked man brandishing a handgun. Police say he demanded money from the tellers then went outside, hopped on a motorcycle being driven by an accomplice, and fled south on Amity Road towards New Haven.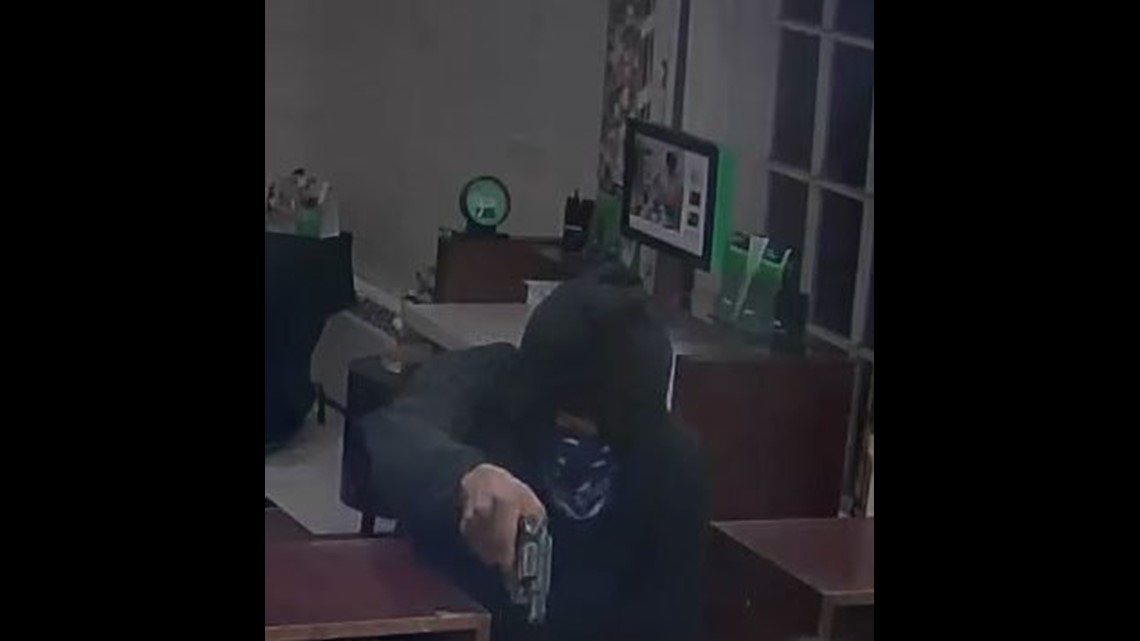 The motorcycle is described as blue and white. The robber is a black male wearing a dark hooded sweatshirt, dark cap, and bandanna.
The Connecticut Bankers Reward Association is offering a $1,000 reward for information leading to the arrest of the individuals who are responsible for this robbery.
Anyone with any information about the robbery is urged to call the Woodbridge police department at 203-387-2512.