LOS ANGELES — Adam Rich, best known for starring on the comedy-drama television series "Eight is Enough," has died at 54 years old. Publicist Danny Deraney confirmed the actor's death Sunday but did not provide a cause.
"Adam was simply a wonderful guy," Deraney wrote on social media. "He was kind, generous and a warrior in the fight against mental illness. Adam did not have an ounce of ego. He was unselfish and always looked out for those he cared about, which is why many people who grew up with him feel like part of their childhood gone, and sad today. He really was America's little brother."
Rich died Saturday in Los Angeles, the Los Angeles County Medical-Examiner Coroner's office said. His cause of death was under investigation but was not considered to be suspicious.
"Eight is Enough" followed the large Bradford family in Sacramento for five seasons and more than 100 episodes from 1977 to 1981. Rich portrayed the family's youngest child Nicholas, known for his charming demeanor and pageboy mop-top.
After "Eight is Enough," Rich appeared in a handful of television shows including "Fantasy Island," "CHiPs" and "Baywatch," and voiced the character Presto on the "Dungeons and Dragons" animated show in the 80s.
He had several run-ins with police related to drugs and alcohol over the years, most recently in the early 2000s, and went to rehab.
Rich suffered from a type of depression that defied treatment and he had tried to erase the stigma of talking about mental illness, Deraney said. He unsuccessfully tried experimental cures over the years and had remained sober.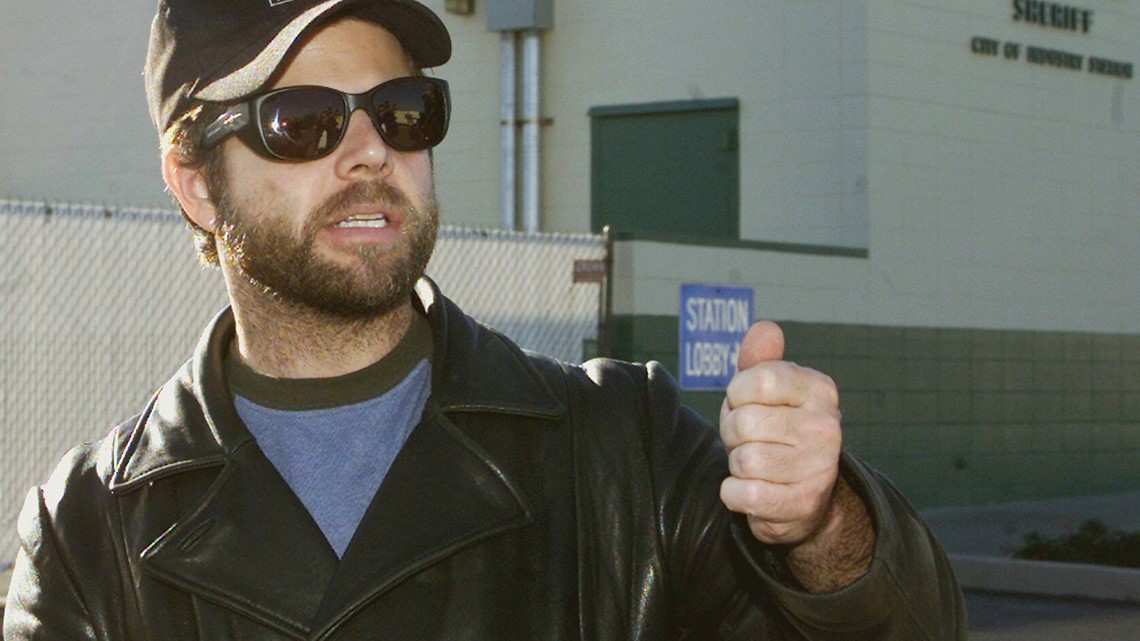 "He was just a very kind, generous, loving soul," Deraney told The Associated Press. "Being a famous actor is not necessarily what he wanted to be."
Deraney said he and others close to Rich were worried in recent weeks when they couldn't reach him.
Rich's final acting credits, an appearance as Crocodile Dundee on the TV show "Reel Comedy" and a cameo on David Spade's "Dickie Roberts: Former Child Star," were in 2003.
Rich said in 2021 that he was "grateful for the joy" he felt while working on "Eight is Enough": "I do hope it may have brought you some joy as well," he wrote on Instagram at the time, sharing a clip from an interview he'd done with CNN.