WASHINGTON — The white woman whose claims of improper advances led to the brutal lynching of 14-year-old Emmett Till in 1955 has died.
Carolyn Bryant Donham died Tuesday night in Westlake, Louisiana, according to a death report filed Thursday in Calcasieu Parish Coroner's Office in Louisiana.
In 1955, Till had traveled south from Chicago to visit relatives in Mississippi in August 1955. Donham accused him of making improper advances on her at a grocery store in the small community of Money. A cousin of Till who was there has said Till whistled at the woman, an act that flew in the face of Mississippi's racist social codes of the era.
Evidence indicates a woman, possibly Donham, identified Till to her then-husband Roy Bryant and his half-brother J.W. Milam, who killed the teenager.
Weeks after Till's body was found, Roy Bryant and Milam were tried for murder and acquitted by an all-white jury. Months later, the men confessed in a paid interview with Look magazine.
The torture and killing of Till in the Mississippi Delta became a catalyst for the civil rights movement after his mother insisted on an open-casket funeral in Chicago and Jet magazine published photos of his mutilated body.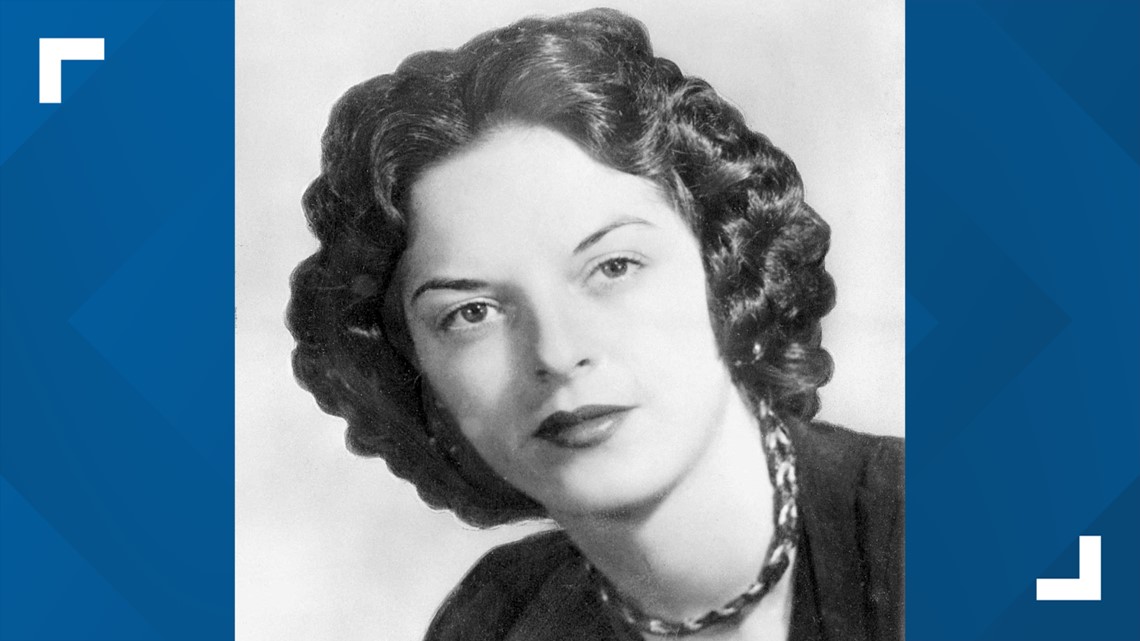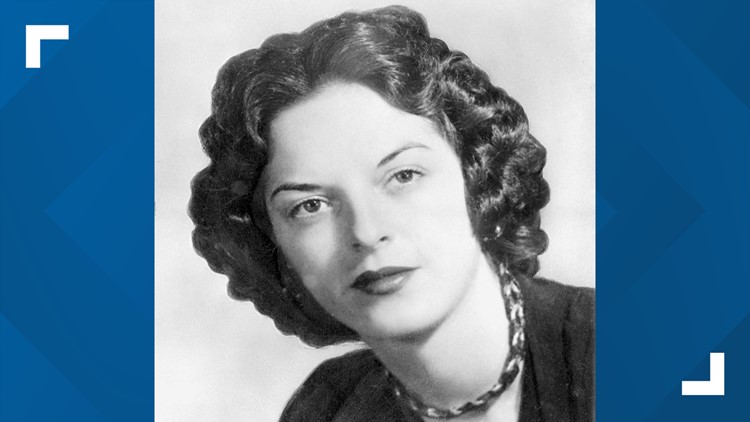 Last June, a team doing research at the courthouse in Leflore County, Mississippi, found an unserved warrant for Donham's arrest from 1955. In July, the office of Mississippi Attorney General Lynn Fitch said there was no new evidence to pursue a criminal case against Donham. In August, a district attorney said a Leflore County grand jury declined to indict Donham.
In court filings released less than two weeks before her death, the Mississippi sheriff who has jurisdiction over the Till case said there was no point in serving the arrest warrant against Donham, because a grand jury had decided not to indict her.
"Since the Grand Jury found no probable cause to indict Donham on the charges of kidnapping and manslaughter, there is no probable cause to support the 1955 Arrest Warrant," Charles J. Swayze III, an attorney for Leflore County Sheriff Ricky Banks, wrote in court papers filed Thursday.
Till's cousin Priscilla Sterling filed a federal lawsuit against Banks on Feb. 7, seeking to compel him to serve the 1955 warrant on Donham. In the response earlier this month, Swayze asked a judge to dismiss the suit.