EAST HARTFORD -- Police say a Hartford man was arrested and charged after he crashed a car into a home Tuesday morning.
Glastonbury police say the incident stemmed from a  house on Denslow Road, just after 2:15 a.m. Police say 52-year-old Charles Walker was trying to get into his ex-wife's house.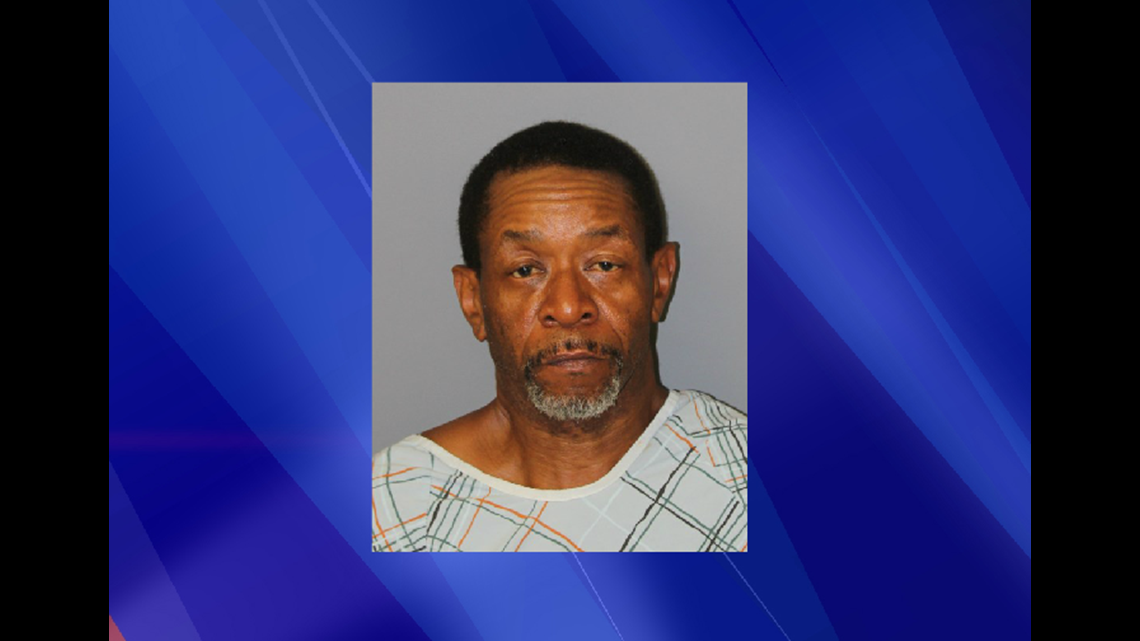 When officers responded to the area, they say they found Walker's pick-up truck in the neighborhood. An officer tried to pull him over, but Walker reportedly fled, engaging the officer in a short pursuit.
The officer eventually broke off the pursuit and turned around, and the truck continued north on Prospect Street into Forbes Street in East Hartford.
A short time later, East Hartford police reportedly notified Glastonbury officers that Walker had crashed into a home on Forbes Street, near Maple Street.
Walker was charged with Criminal Attempt to Commit Burglary 1st Degree, Interfering with an Officer/Resisting Arrest/ Engaging Police in Pursuit, and Illegal Operation of a Motor Vehicle Under Suspension.
Police say Walker was taken to Saint Francis Medical Center and remains in police custody at this time.
Walker is being held on a $100,000 bond for Tuesday's incident as well as another $35,000 for violating his probation.