FARMINGTON — On January 3rd at about 5:30 p.m., the Bristol Police Department alerted the Farmington Police Department that they had just attempted to stop a stolen car, a 2019 Ford Fusion, and they lost sight of it as it entered Farmington.
As Farmington officers were checking the area, a 911 call call came in reporting an out-of-control vehicle knocked over a light pole on Judson Lane and narrowly missed two children on bicycles as the vehicle left the roadway.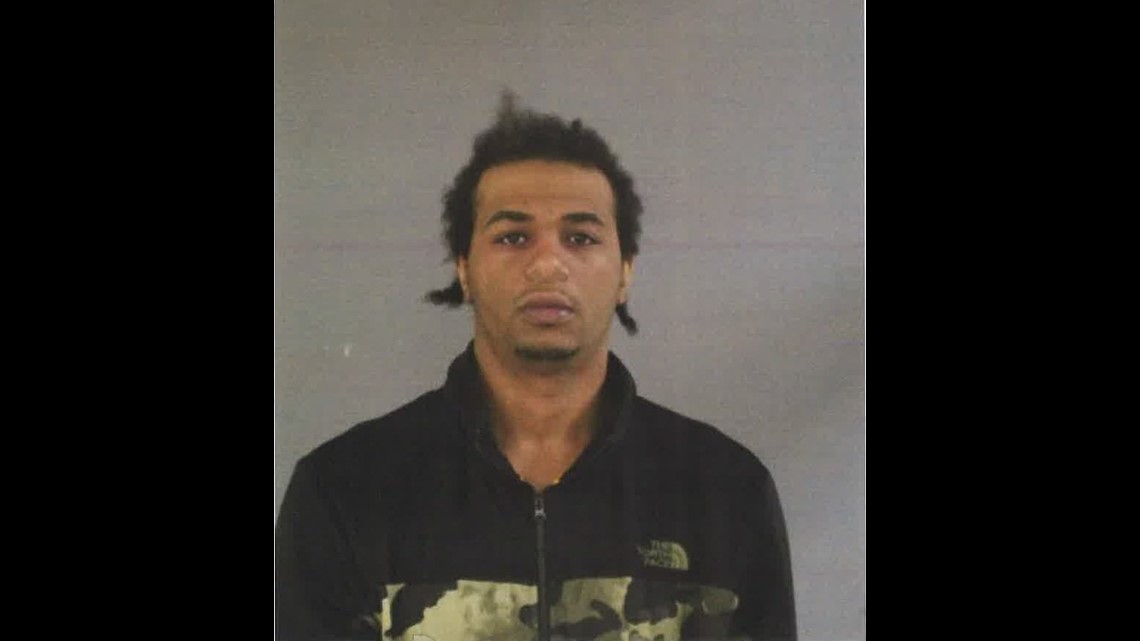 The operator saw the officer and attempted to flee in the stolen vehicle east on Meadow Street.
A brief pursuit ensued up until the vehicle crashed into a tree on Main Street near Mountain Road.
The operator, Shawn Milner, 29, from Hartford, was taken into custody.
Milner was transported to the hospital as a precaution for minor injuries from the crash.
He was released and charged with Reckless Driving, Engaging the Police in Pursuit, Larcent 1st Degree, Operating a Motor Vehicle without a License, Reckless Endangerment 2nd Degree, Possession of Narcotics, and Tampering with Evidence.
Milner posted his $250,000 bond and he was turned over to the Enfield Police Department, who had a felony arrest warrant for Milner.