BETHEL -- A quiet Bethel neighborhood is still trying to make sense of a shocking death Monday, which was determined to be a homicide by police and the Office of the Chief Medical Examiner.
The OCME confirmed Tuesday afternoon that the male victim, whose name police have not yet released, died as a result of multiple gunshot wounds to the head.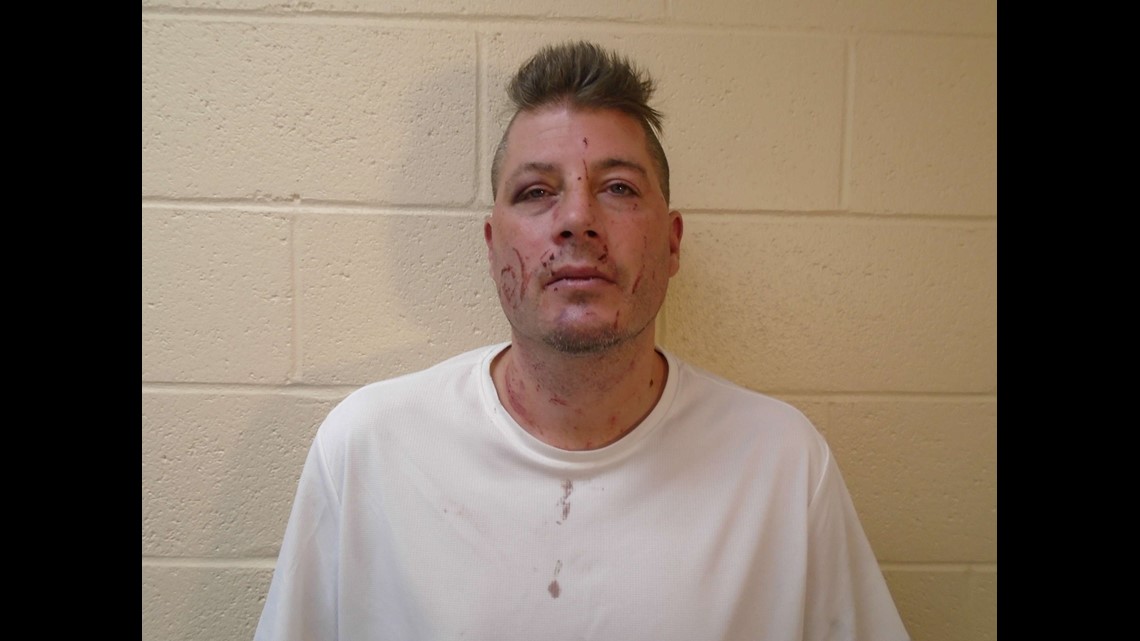 Monday night, the victim's mother returned to the home they share, at 38 Apollo Rd., and made a horrifying discovery.
"At about 6:30 p.m., Bethel police responded to Apollo Rd. for a report of a possible suicide victim," said Bethel Police Capt. Stephen Pugner.
The investigation unfolded inside the home owned by Arlene O'Dell.
"It's very shocking, I'm sure," said O'Dell's next-door neighbor, Larry Oisher.
"Arlene, you know, lost her husband a couple of years ago to cancer," Oisher noted.
But, early in their investigation, Bethel police say they determined this was no suicide. It was a homicide.
We identified a suspect, located the suspect and the suspect was already in custody at another local PD on other charges," said Pugner.
While Punger would not name the suspect, earlier in the day Monday, New Milford police arrested this man: 40-year-old Matthew Odell, an unrelated charges. He is Arlene O'Dell's other son.
So, had the neighbors heard any arguments?
"Several years ago there were, but nothing at all recent," said Oisher.
Matthew O'Dell was arrested following a disturbance at Young's Hotel in New Milford Monday. His charges included carrying a firearm under the influence of liquor or drugs and carrying a pistol or revolver without a permit.
Bethel police say they will not make an arrest of the homicide suspect Wednesday morning.