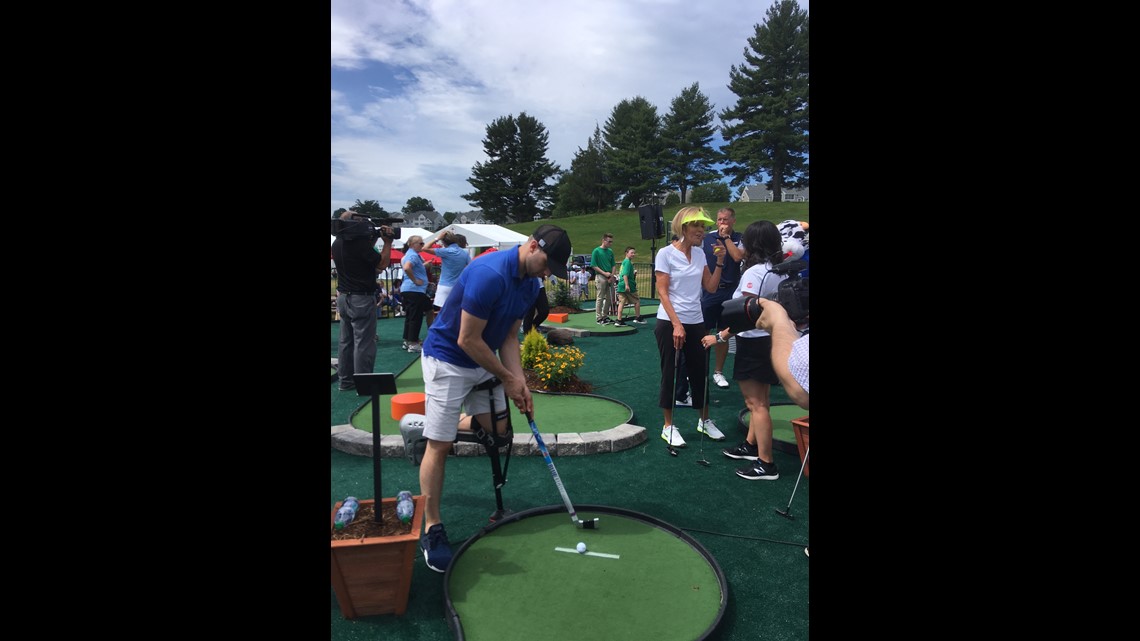 Bonino joined familiar faces in the popular fundraising event like FOX61's Erika Arias, Tim Lammers, and Jim Altman as well as WWE Hall of Famer Bob Backlund and an array of media personalities as they all took their best shots for their chosen cause.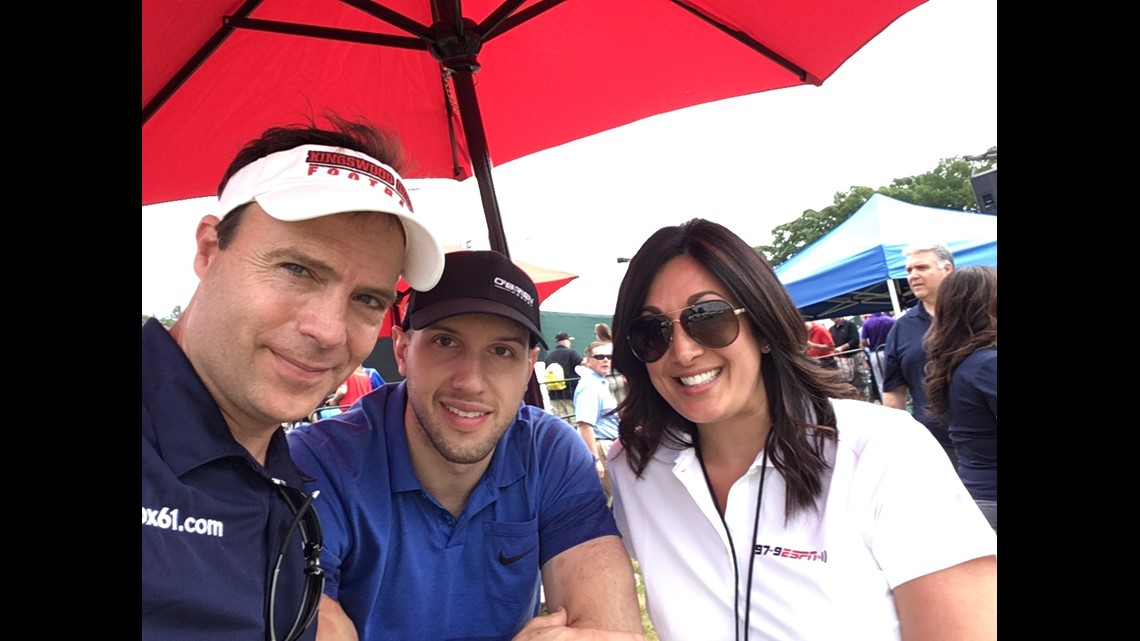 "I was asked by Rachel (FOX61 traffic reporter and radio personality Rachel Lutzker) to do the mini golf," Bonino said. "We didn't win for our pet shelter but I know whoever won the money, it was going to a good cause," said Bonino.
Bonino also noted that he plans to showcase the Stanley Cup and will bring it back to Connecticut later this Summer.