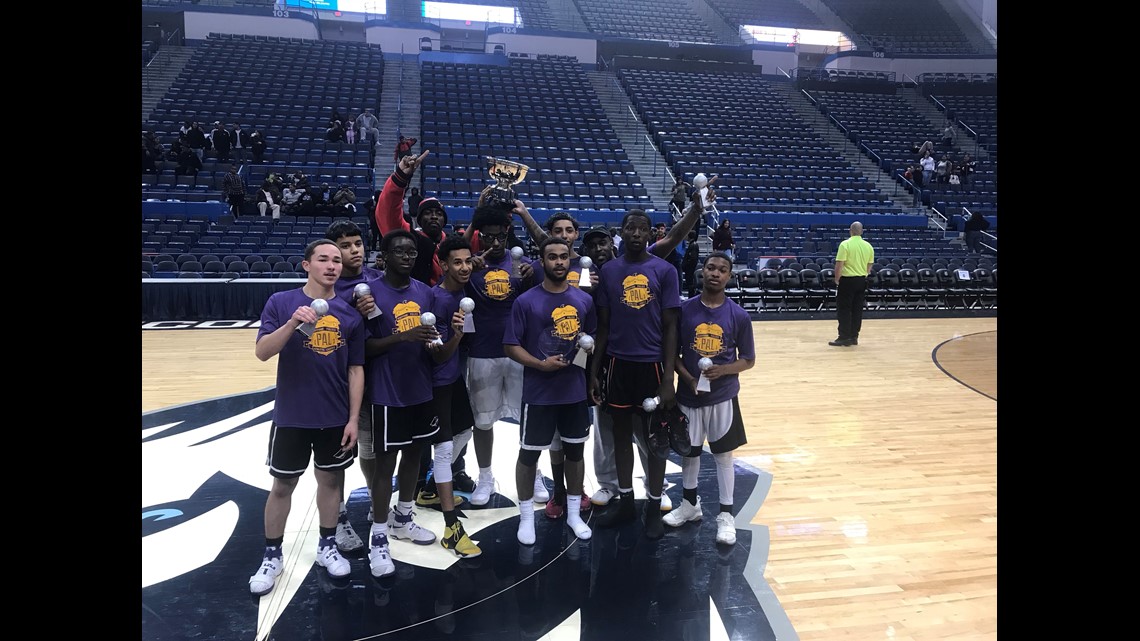 HARTFORD —  Local basketball teams took to the hardwood Monday night at the XL Center for the Capital City Fall Classic Championship.
In Monday's Final Four, Prince Tech defeated Hartford Public, 65-61.
Prince Tech's Delshawn Jackson Jr., finished the game with 36 points and was named regular season MVP and tournament's Most Outstanding Player. Prince Tech finished the season with a record of 10-0; Hartford Public Finished 7-3.
The tournament was presented by the Hartford Police Athletic League and Hartford Police Department.