MONTVILLE -- State police arrested three school administrators in connection with the fight video that came to light last week.
Brian Levesque, 45 of Brooklyn Conn., the superintendent of schools, was charged with failure to report abuse. Tatiana Patten, 59, of Niantic, was also charged with failure to report abuse. She is the Assistant Principal of Montville High. Jeffrey Theodoss, 64, of Shrewsbury Mass., the principal of Montville high was also charged with failure to report abuse.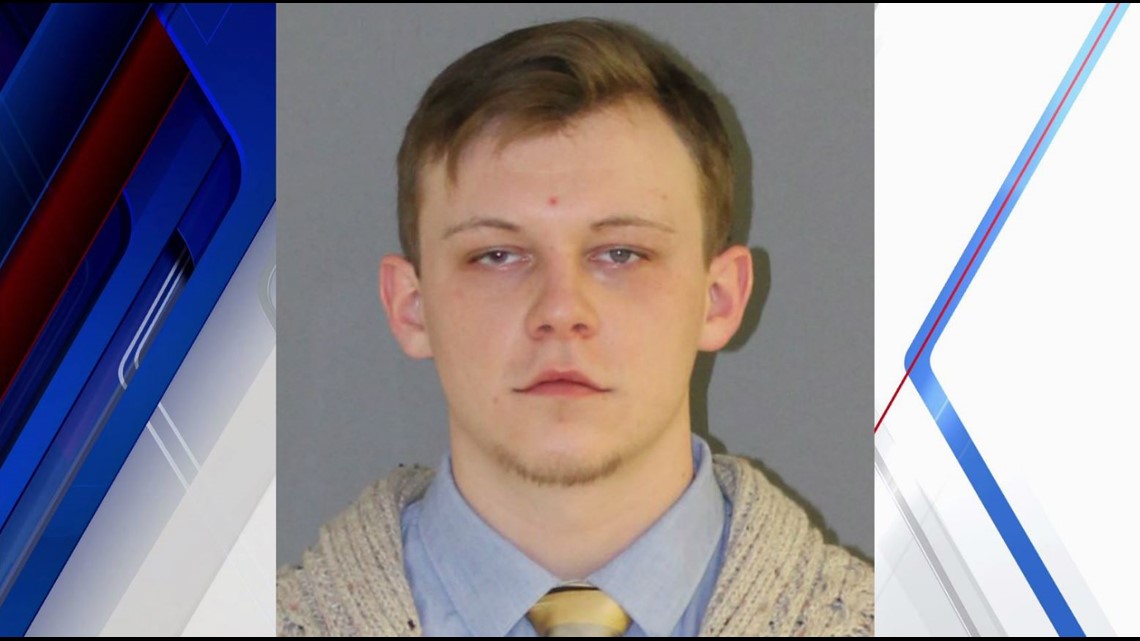 They are scheduled to appear in court on May 3.
The high school lists Philip Orbe as Interim Principal.
Assistant Superintendent Of Montville Public Schools Laurie Pallin released a statement:
"It is with a heavy heart that, as assistant superintendent, I try to make sense of a very unfortunate situation.

Today is a sad day for our district. Three well-known and highly respected members of the Montville Public Schools administrative team turned themselves in to state police Troop E this morning.  These people are not only my colleagues, but they are my friends.  As of today, the superintendent, the high school principal, and the assistant principal have been placed on leave pending the outcome of our internal investigation as well as the ongoing state police investigation.

There is much that, legally, I cannot address, and, due to the fact that I was not part of this investigation, I do not have many of the details.

What I can tell you is that we cannot and will not let this current situation define who and what we are at Montville Public Schools.

I would like to take this opportunity to reaffirm our commitment to our students and our families.   The incident that occurred in a high school classroom was unacceptable but it is an exception to how Montville Public Schools operate- it does not illustrate the priority we place on student safety.  It is our fundamental belief that every student in every one of our schools shall have a rich learning environment that is safe and nurturing.

We are exceptionally proud of our schools, our students, our educators, and our community.   Our students and staff deserve to be recognized for all that makes our school community such a special place."
Fish was fired in October, but police were not notified until two months later.
Superintendent Brian Levesque has said he did not alert police because he knew of only one fight and thought it was an isolated incident.
Fish was arrested last week on reckless endangerment, breach of peace and risk of injury charges.
Police said Fish oversaw at least three scheduled fights last October involving five male students ages 14 to 16 .
Montville police began investigating after an injured student told a social worker he'd been beaten and robbed at school.
DCF referred the Montville case to the Chief's States Attorney and they in turn have referred it to the New London State's Attorney's office – which is the jurisdiction for such cases.
Fish has denied facilitating the fights and pleaded not guilty to charges including reckless endangerment.