While today won't be as hot as yesterday in terms of the actual temperature, the higher humidity will make it feel a bit steamier. With all that humidity in place, the atmosphere will be similar to a wet sponge, as showers may pop up any time during the day. Overall, it won't be a washout of a day with mostly cloudy skies and warm temperatures.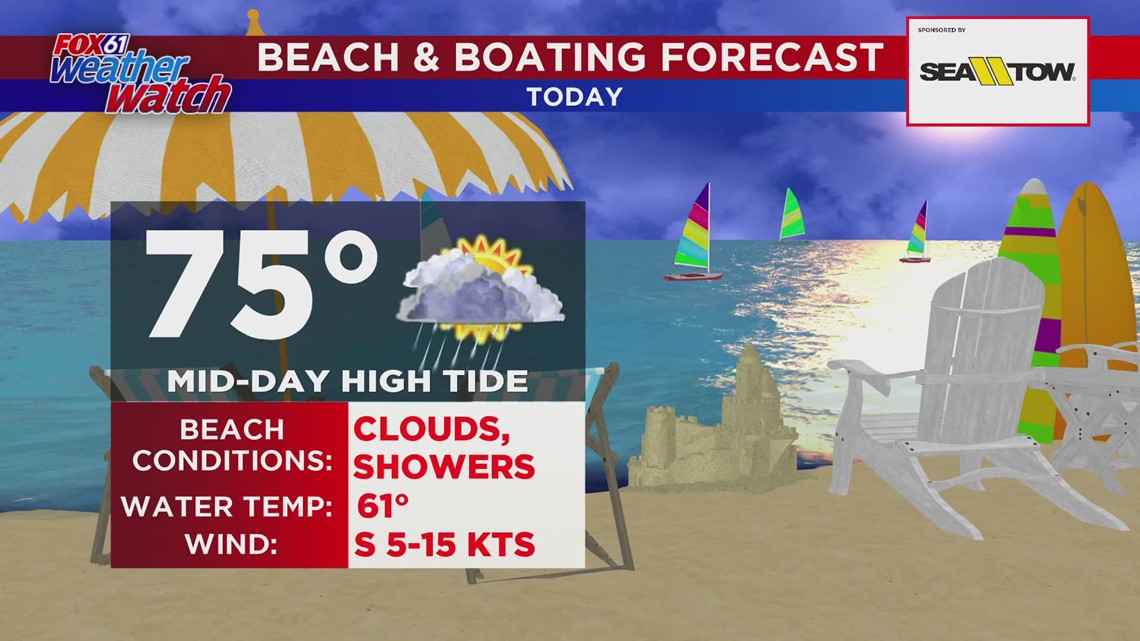 Tonight, showers (and possibly a thunderstorm) linger throughout the night, with lows in the 60s to near 70 and nearly-tropical humidity.
Saturday will start off warm and humid. Then a cold front will move through around midday bringing a shower or storm in spots followed by clearing and less humid conditions.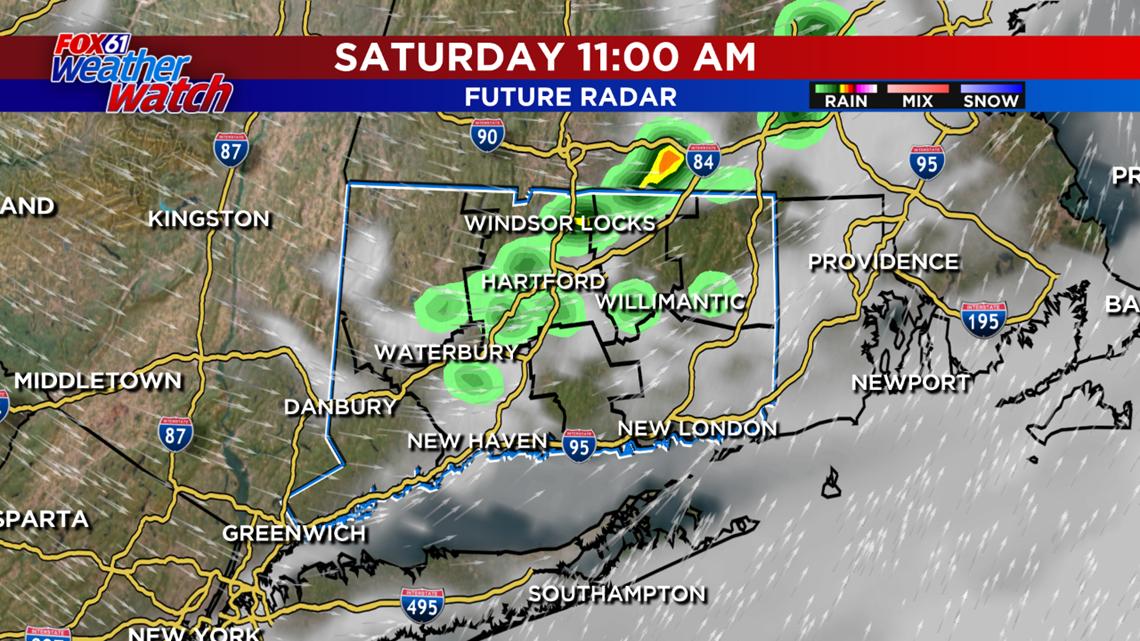 Saturday is the warmer half of the weekend with highs in the 80s. Sunday will be cooler but less humid and pleasant with highs in the 70s.
Looking ahead it's a quiet and seasonable start to next week.
TODAY: Humid with mostly cloudy skies and a few showers. Late-day thunderstorm possible. High: low-mid 80s.
TONIGHT: Lingering showers and a possible thunderstorm. Staying warm and humid. Lows: 64-70.
SATURDAY: Humid morning, midday shower/storm then clearing and turning much less humid towards late afternoon. High: Low-mid 80s.
SUNDAY: Mostly sunny, cooler and less humid. High: Mid 70s.
MONDAY: Mostly sunny. High: Mid-upper 70s.
TUESDAY: Mostly sunny. High: Low-80s.
WEDNESDAY: Mostly sunny. High: Low 80s.