TAMPA, Fla — Post-tropical cyclone Bertha was gone almost as quickly as she formed. The storm was no longer tropical as of Thursday morning.
Tropical Storm Bertha has made landfall along the South Carolina coast, about 20 miles east of Charleston Wednesday.
It had sustained winds of 50 mph.
Colorado State University meteorologist Philip Klotzbach says the only other years on record with a second named storm on record this soon are 1887, 1908, 1951 and 2012.
Several projections of the upcoming season, including Colorado State University, Penn State University, the National Oceanic and Atmospheric Administration and AccuWeather are forecasting an above-average season--largely because of warm sea surface temperatures and the lack of El Niño.
Remember: It only takes one hurricane to turn an otherwise quiet season into one for the history books, so be prepared.
Spaghetti models
Each line represents a computer model's best "guess" of where the center of the system will go. Together, they look like "spaghetti." Remember, impacts from a tropical system can and do occur miles away from the center.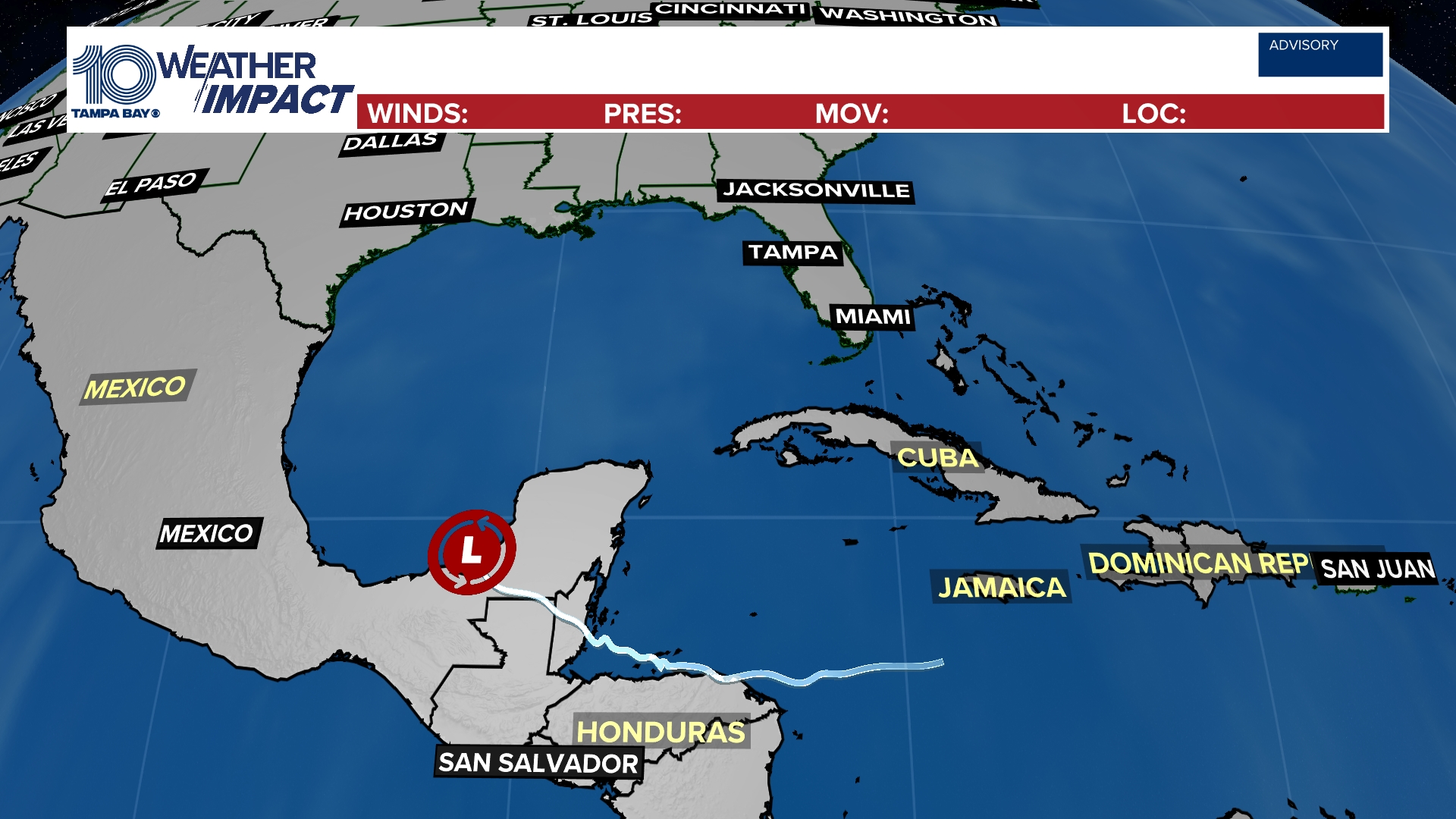 Tropical track
This is the latest "cone of uncertainty," which shows an area where the center of the system could go, when and how strong it might be at the given time.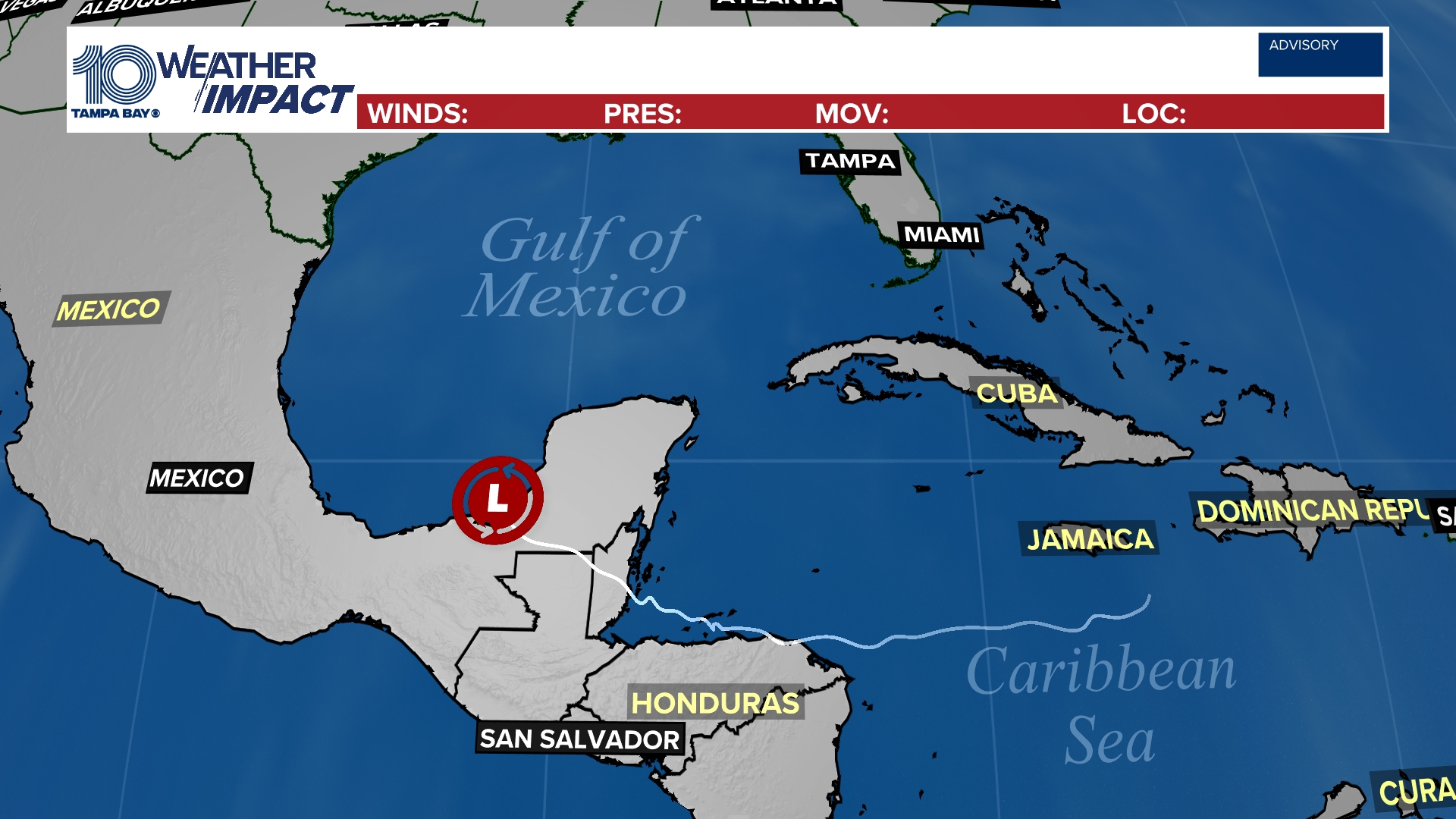 Watches and warnings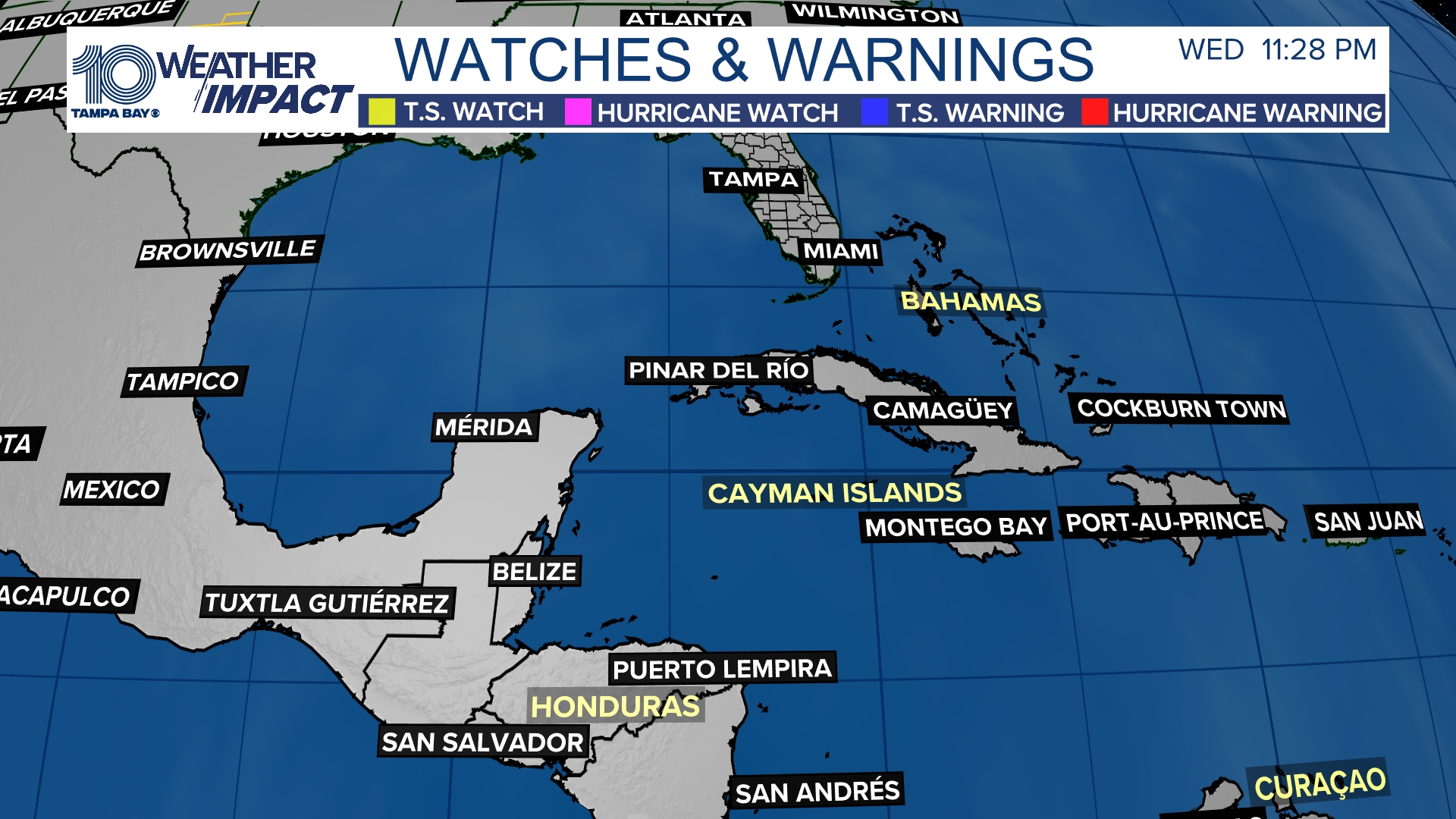 What other people are reading right now: