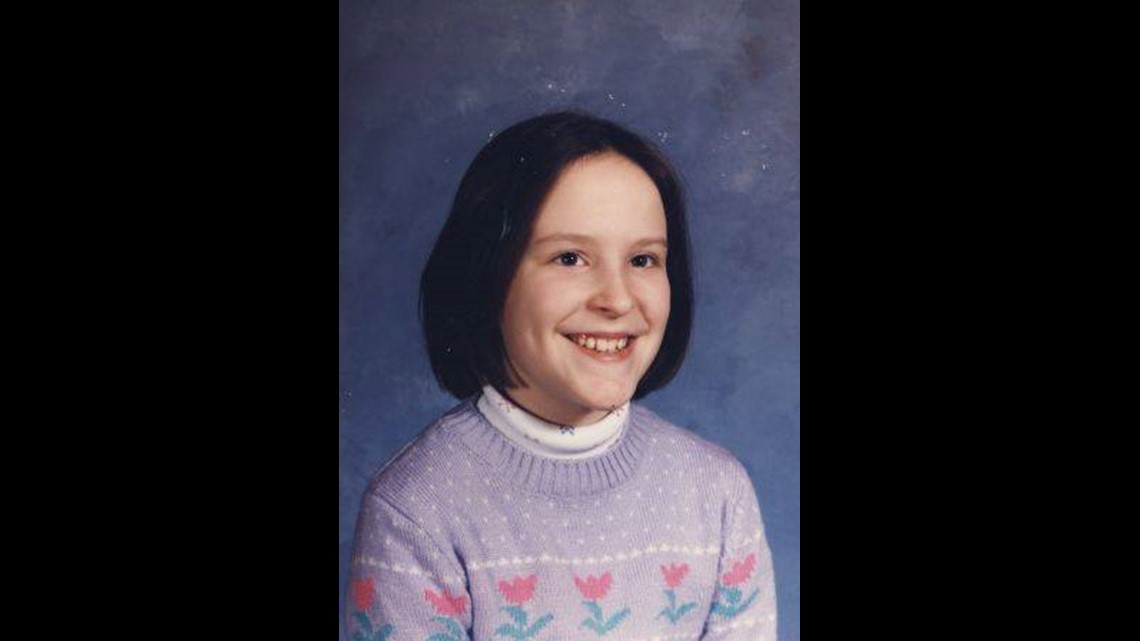 On Tuesday, September 23, 1986, Kathleen said goodbye to her friends after school and was seen heading towards a wooded path she took to get home every day. When she wasn't home by 3:15 p.m., her mother got nervous and went to the school–the Ponus Ridge Middle School–and surrounding area looking for her. When she couldn't find her, Mrs. Flynn reported her daughter missing at 5:12 p.m.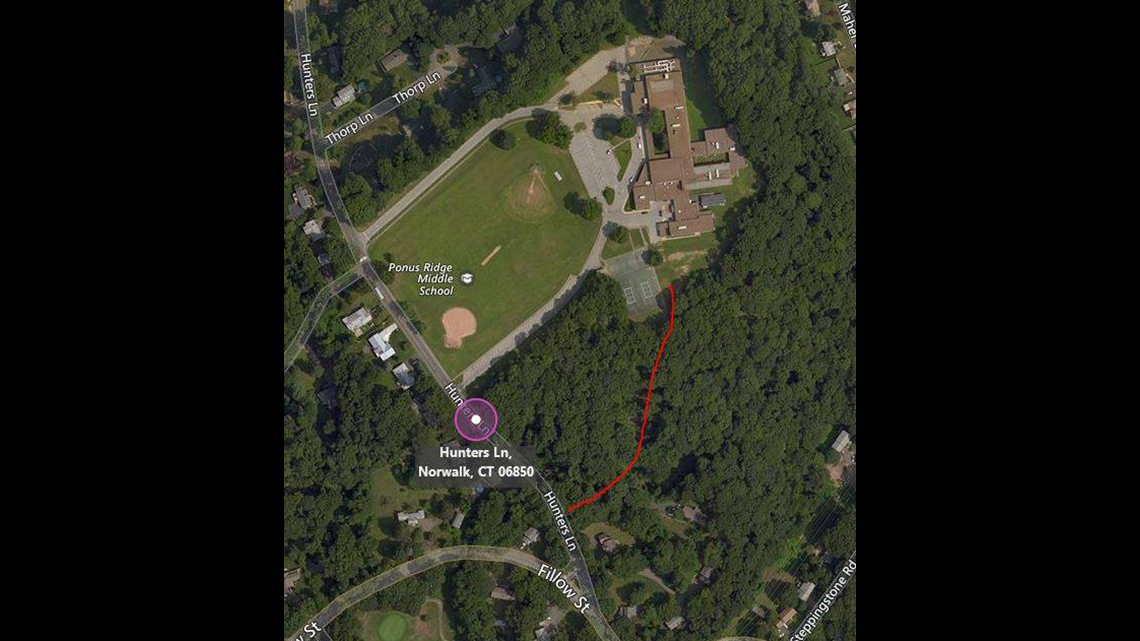 Kathleen's body was found about 12 hours after she went missing about 100 feet off the path in a secluded wooded area. She had been sexually assaulted and strangled to death.
Police say numerous tips have been called in over the years about possible suspects, but none have panned out and some were completely made up.
At one point, police provided a composite drawing of possible suspects–three white men with long dirty hair who were driving a green car with New York plates–but it was also possible that the car wasn't connected to the crime at all and that the "men" were just teenagers who drove off after a teacher approached them for being on school property.
Police say the case is still active and that recent advancements in DNA technology are being utilized in an effort to make headway.
If you have any information, you can submit an anonymous tip by visiting the Norwalk Police website at www.norwalkpd.com. You can also text message the phone number 274637 (CRIMES); just type "NPD" in the text field before you write your tip.