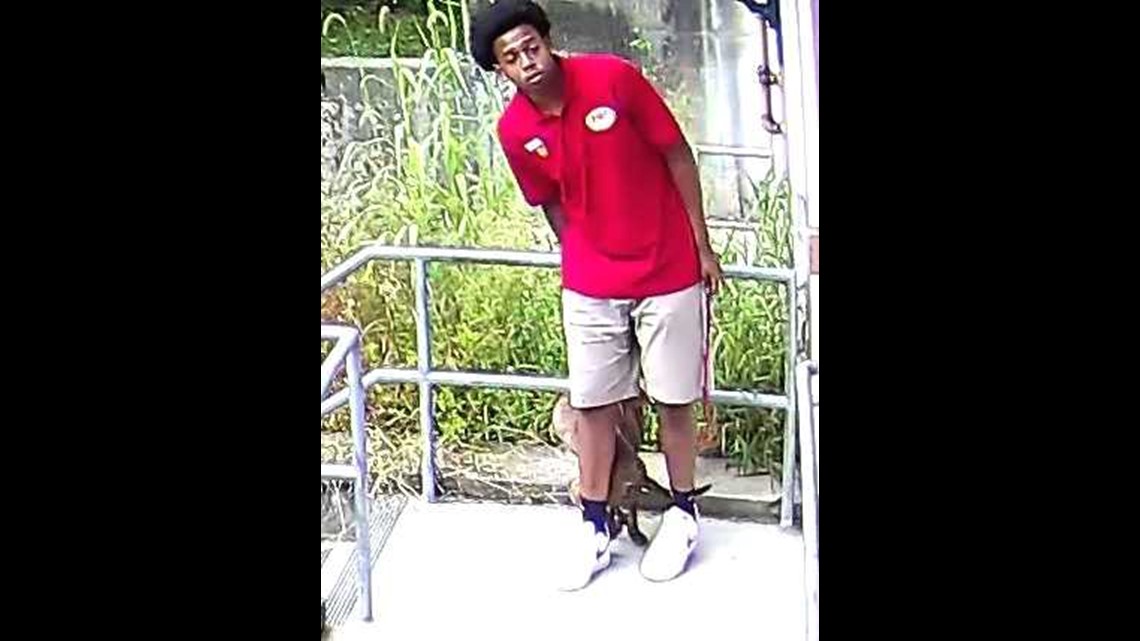 NORWICH —  Police have identified two people who abandoned a dog at the pound last week.
Police said the pair has been identified and the investigation is continuing.
Police said the incident happened on Tuesday, September 10 around 3:45 p.m.
Any information in the case should be directed to Animal Control Officer Donna Gremminger at 860-887-5747.