NEW HAVEN - It was described as "the worst school you could ever go to," filled with teens taking drugs and using weapons.
But, Lincoln Alternative High School in Walla Walla, Wash., turned this atmosphere around, an inspirational journey that's captured in "Paper Tigers,'' a film by James Redford, of the famous Hollywood family.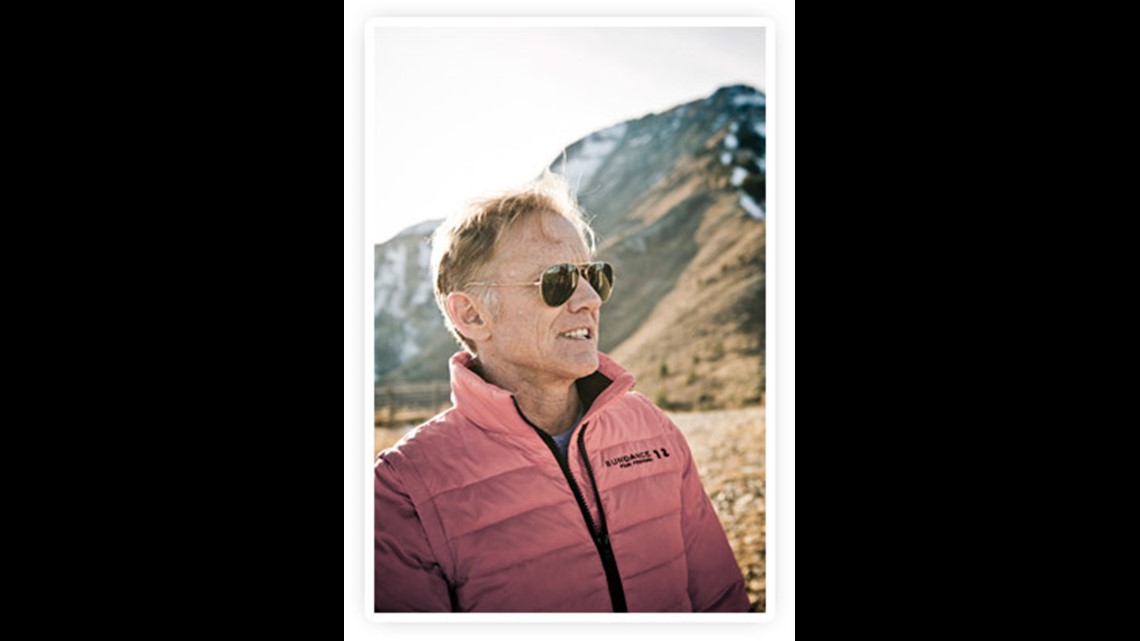 Now, the New Haven Trauma Coalition — a collaboration between the clinic and the city — is hosting the local premiere of "Paper Tigers" to rally parents, educators and community leaders to learn about the "trauma-informed" approach used in Washington to reach students in emotional need.
Click here for more information about the New Haven Trauma Coalition and the film's premiere, scheduled for Wednesday, October 28th at the Shubert Theater.