HARTFORD--Since 1939, A.C. Petersen Farms has been serving up homemade milkshakes using the same recipe and ingredients that made them popular back then, and they are still being used today.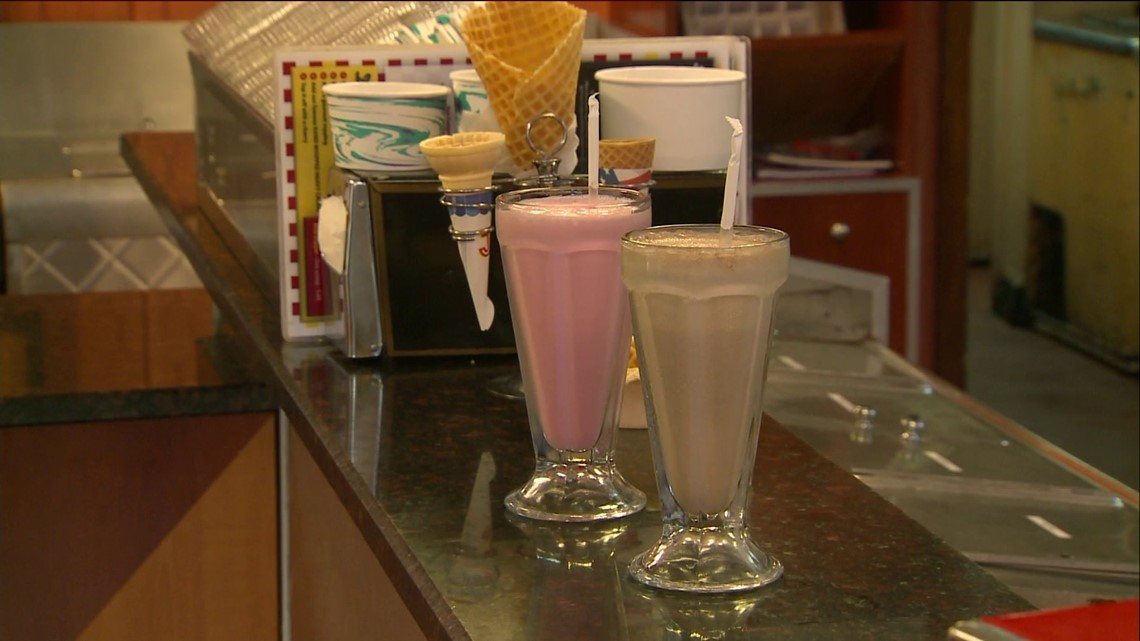 "The milkshakes are an experience here," said James Denton who has been scooping, mixing and pouring the deliciousness for the last 15 years.
"It's the way you scoop the ice cream, there's a whole process with how much you put in there and how long you mix it for," said Denton. "You really want to tailor it to the customers specifications."
With more than 40 flavors of made-from-scratch ice cream, and with the different syrup mixtures, the possibilities are as endless as the glass is full of the frosty drink.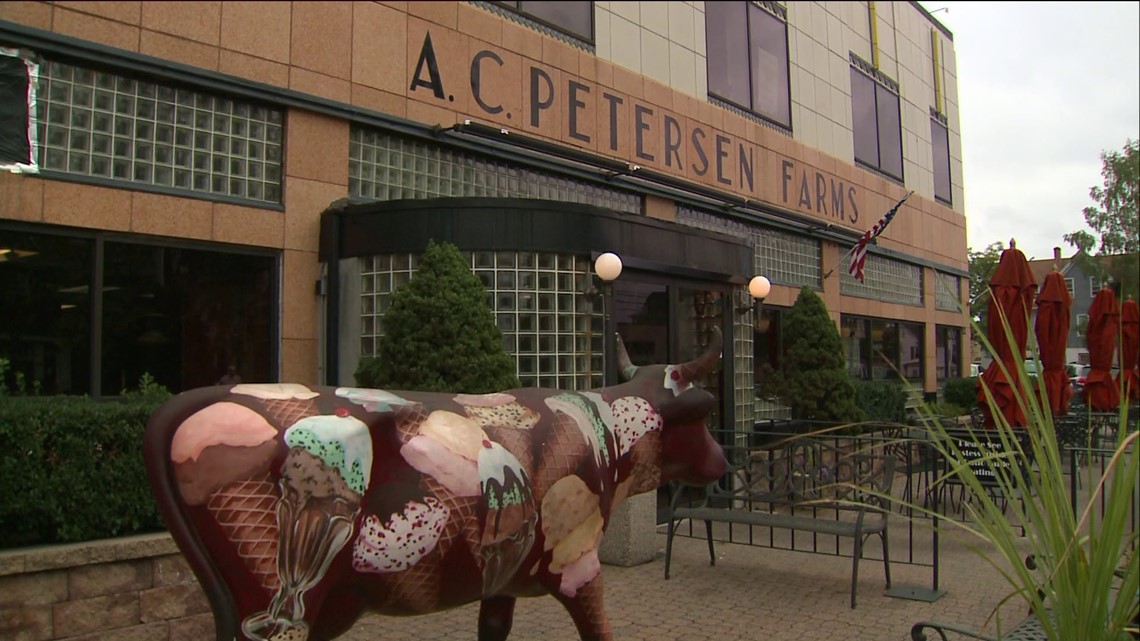 To add to the nostalgia of the restaurant, the milkshakes are even spun using an old fashioned mixer -- complete with spindles -- which helps make the perfect consistency.
"If it ain't broke, don't fix it," Denton said laughing. "We get people in here all the time that come in and say 'I came in with my kids and now they are parents and grandparents,' or 'I use to work here and the ice cream tastes the same today, as it did back then.'"