MIDDLETOWN--The Middletown father who police say threw his son off a bridge has rejected a plea deal offered by prosecutors.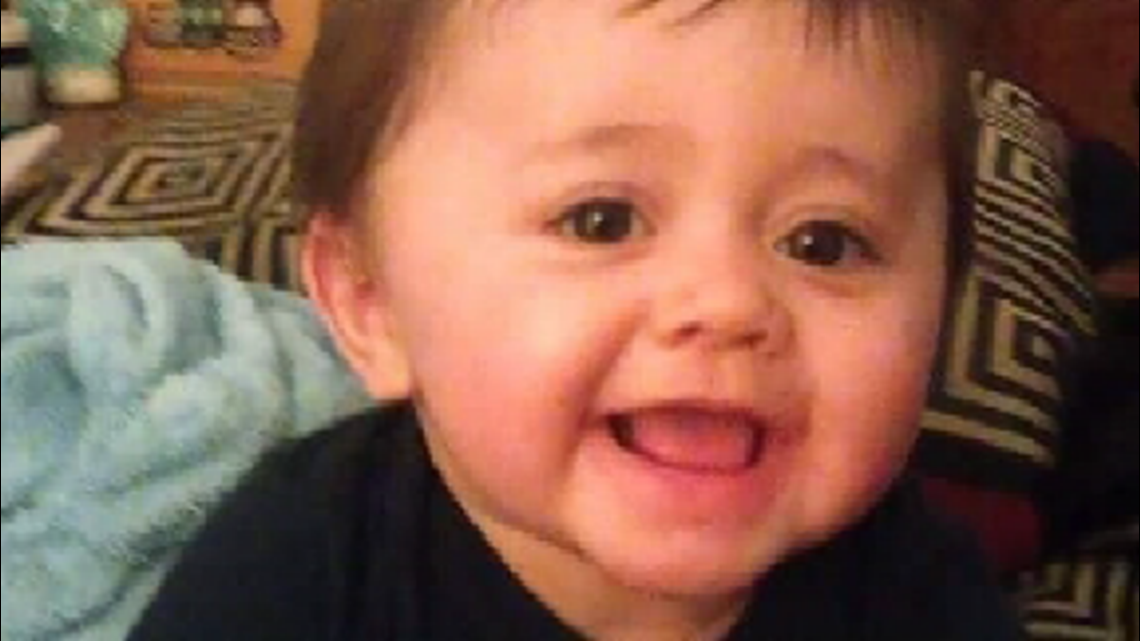 Moreno's lawyer, Norm Pattis, met with prosecutors in the judge's chambers on Tuesday to discuss a plea deal, however, negotiations broke down. Now the case is expected to go to trial in January.
Pattis told FOX 61, "The state wants to settle this case on terms we think are ridiculous. We're confident that a jury will not find Mr. Moreno guilty of murder and we'll take our chances at trial."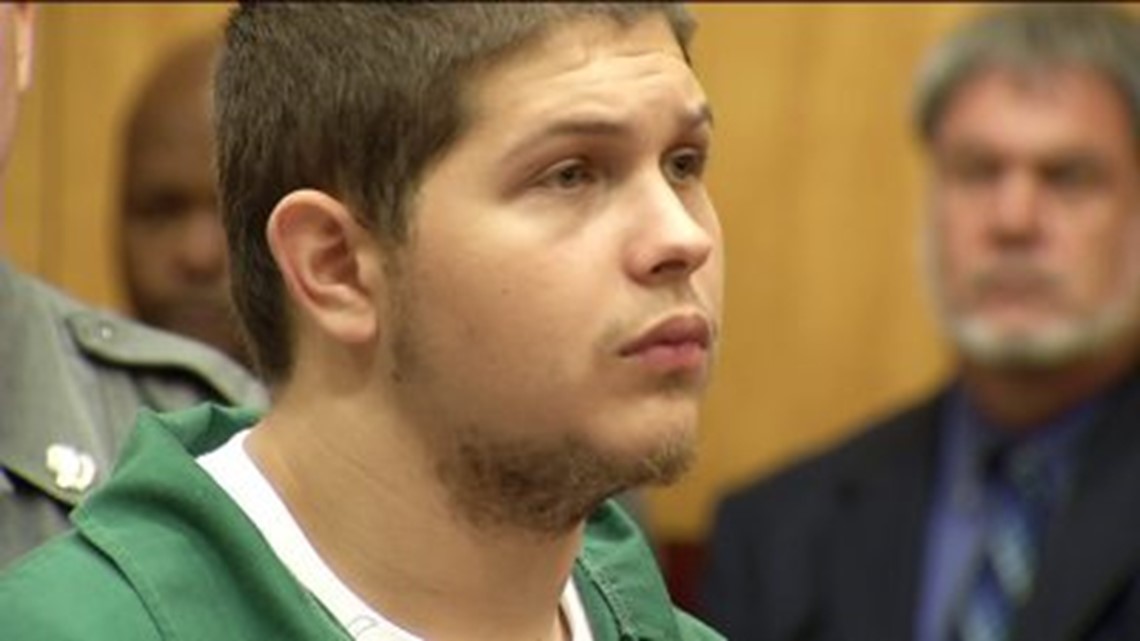 Pattis said, "The jury will hear from Mr. Moreno about what actually took place on the bridge that night, not what police officers browbeat him into discussing in the wake of his child's death. No one should be subjected to a custodial interview when they watched their child go over a bridge and tumble to their death, yet this is what passes for law enforcement etiquette in Middletown. I'm looking forward to cross-examining those officers."
"We will unpack in studious detail what happened in the interrogation of Tony Moreno and a jury will decide whether what police got him to say is what happened or whether what Mr. Moreno will testify to is what happened," said Pattis.