GLASTONBURY -- Hours after it was announced that a daycare worker in Glastonbury was arrested for abusing children, the director of The Stork Club was also arrested.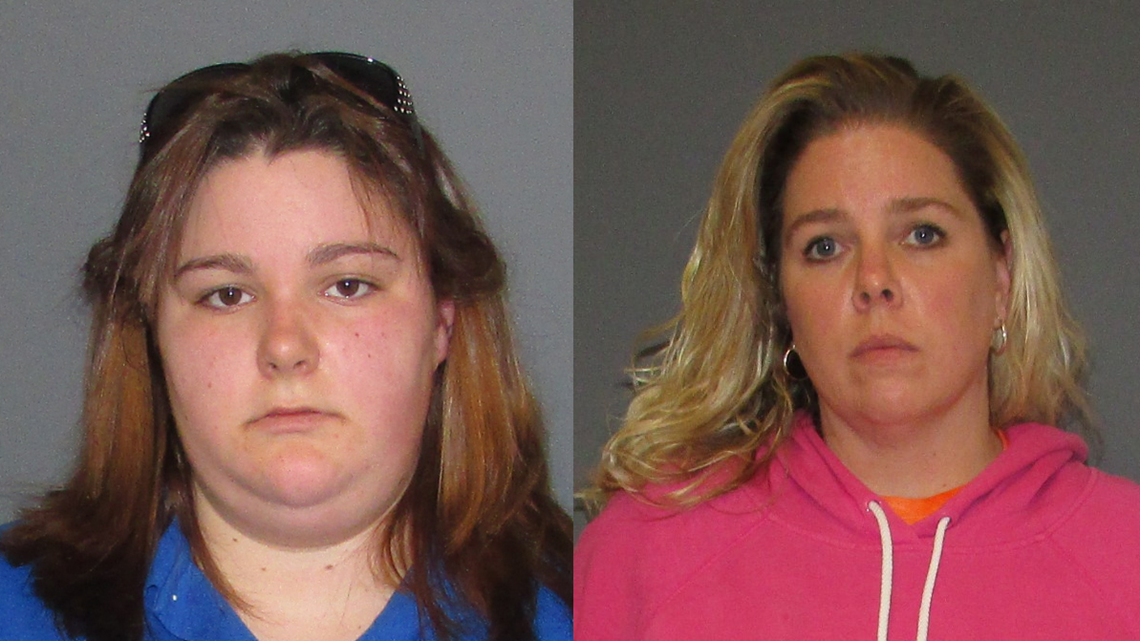 Thankfully, Sergeant Corey Davis told FOX 61, "To my knowledge, the children were not injured."
Mayo was arrested Friday, March 18. She is charged with three counts of risk of injury to a minor and disorderly conduct.
Monday afternoon police also arrested Meegan Beach, 40, of Hebron. She is charged with three counts each of failure to report child abuse and risk of injury to a minor.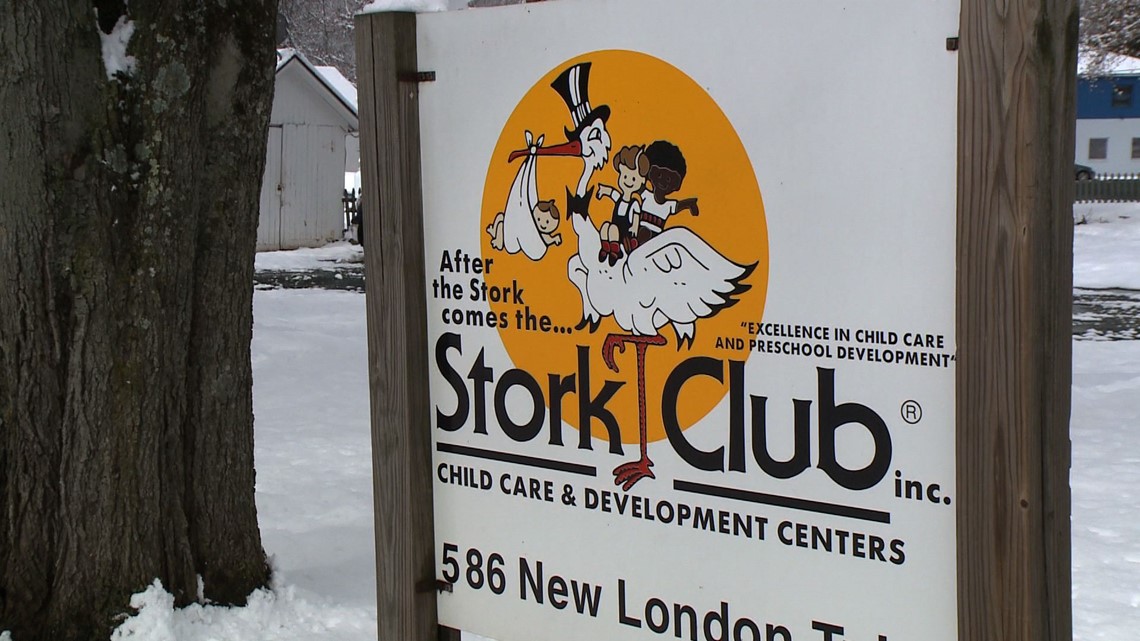 Glastonbury police received the complaint from DCF in December of 2015 and started a criminal investigation. The department says it hasn't received any other complaints involving children and employees at this location. FOX 61 also called police in Rocky Hill, Orange, and Cheshire, where there are other Stork Club daycares, and none of the departments have gotten any complaints.  There's a location in Meriden, but police there didn't return our call.  In Southington, police tell us they got one complaint in 2015 about child abuse but it wasn't substantiated by DCF or police.
According to The Stork Club's website, the center has been open since 1982.
Mayo, who does not have a criminal history, was released on $65,000 bond and is due in court on April 6.
Beach is being held on a $40,000 bond.