HARTFORD — A judge has granted accelerated rehabilitation to a white former Connecticut university student accused of smearing body fluids on her black roommate's belongings.
Eighteen-year-old Brianna Brochu's request for accelerated rehabilitation was granted Monday by a state judge in Hartford. Misdemeanor charges will be erased if she successfully completes a period of probation.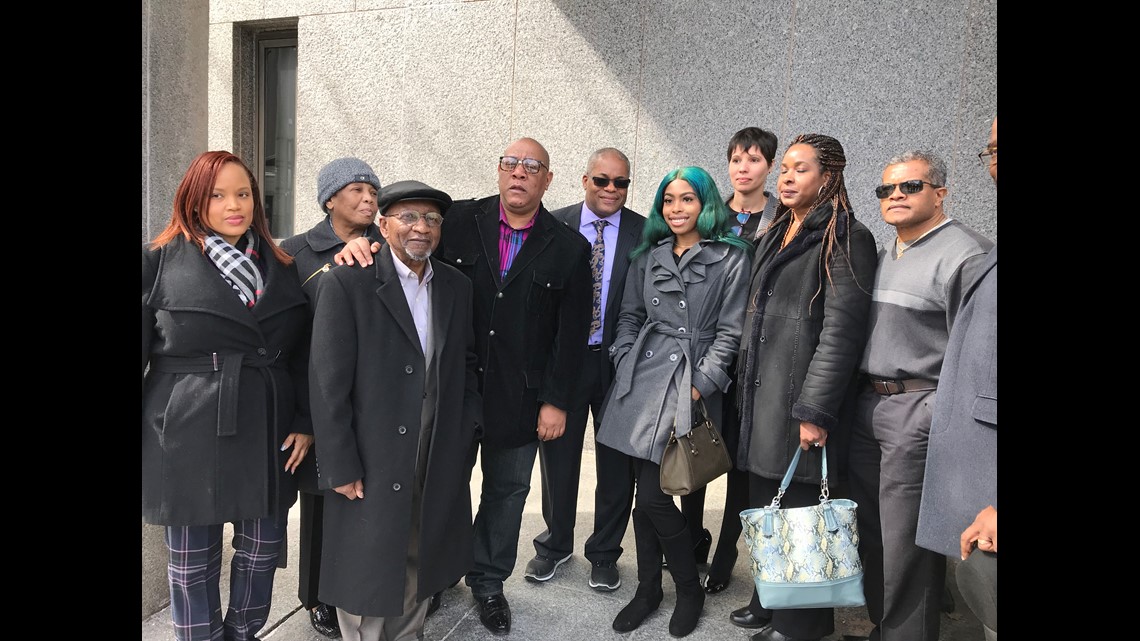 As FOX61 first told you, the former University of Hartford student wrote on Instagram in October about rubbing used tampons on her roommate's backpack and putting her roommate's toothbrush "where the sun doesn't shine." Her roommate, Chennel Rowe, said she developed throat pain.
Civil rights advocates called for hate crime charges, but a prosecutor concluded there was no evidence of hate crimes. Brochu's lawyer says Brochu's actions weren't racially motivated.