HARTFORD, Conn. — The rise in college tuition prices has grown way faster than people's salaries for a long time now, and general school spending has increased as prices have. This makes saving all that much more important, and investing expert Paul Schatz, the President and Founder of Heritage Capital, LLC, said that makes time even more of the essence.
"I tell this to clients all the time, the single most important thing is to do something," Schatz said, "anything you do is better than the 90-plus percent of the country who do absolutely nothing."
As far as what to do? There are options. One is to open a custodial account - that's essentially a standard trading account that you'll use to save for tuition and other school-related expenses. Schatz said there are no restrictions as to how you can spend the money, but there are no tax advantages either.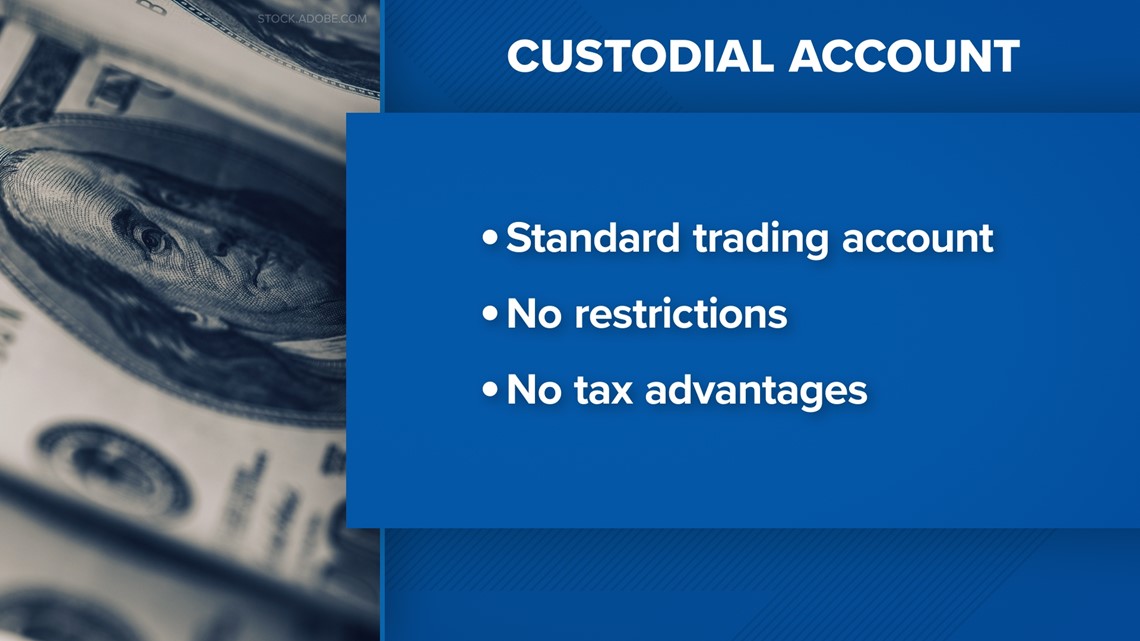 "You can buy and sell anything you want, anytime you want. There are capital gains consequences, so that that's the big one, but you have full flexibility," Schatz said.
Then, there's a 529 plan, designed to help save for a wide range of education expenses. Schatz said each state has its own plan, but there's not a huge difference between them.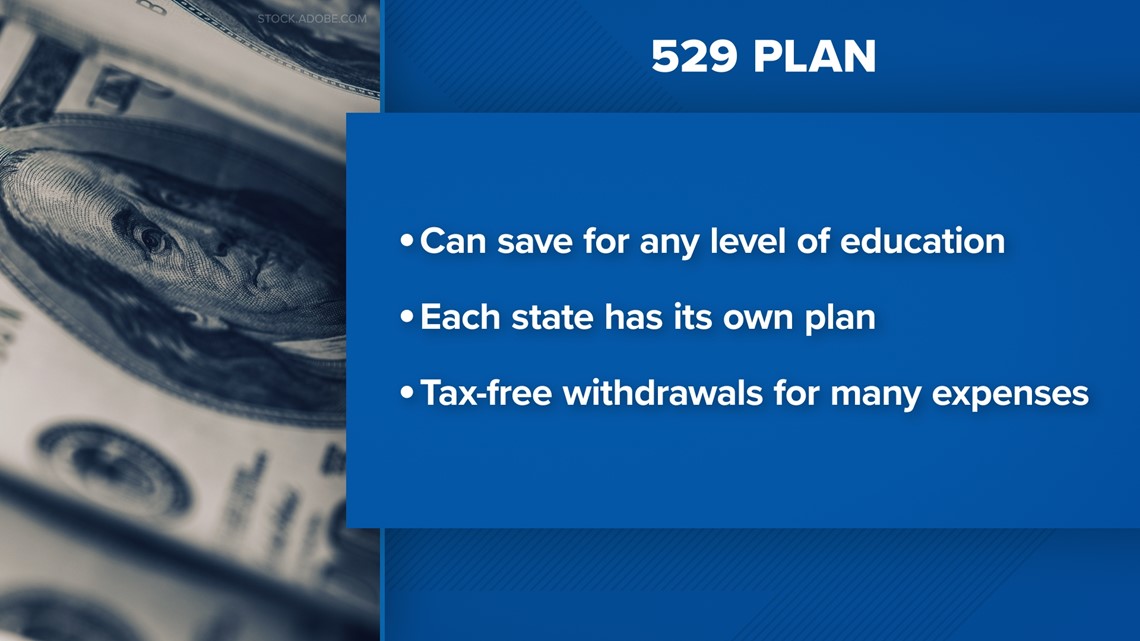 "You can do it for your kids, or your grandkids or your nieces or nephews," Schatz explained, "and if one doesn't go to college, you can use it for somebody else, so you're not stuck in that corner in that box, if you will."
There is a huge list of ways you can spend the money without paying taxes, at all levels of education, from kindergarten through post-grad, and they have flexibility of their own, too.
"Just like your 401K, you've got different kinds of buckets, the conservative, moderate or aggressive bucket, the company does all," Schatz said.
"There's the age bucket - you tell them how old the kids are, and they adjust your allocation to stocks, bonds and money markets based on your kids age, and then there's the one where you pick your own funds."
What if your scholar winds up not needing the money? You can transfer it to a different qualifying family member, roll it into a Roth IRA for retirement, or just pull it out and pay the usual taxes.
"The only thing I'll say is to reiterate, do something, do anything, and if you say, 'I don't trust the markets,' put it into treasury bills," Schatz said.
Tim Lammers is an anchor at FOX61 News. He can be reached at Tlammers@fox61.com. Follow him on Facebook, X, and Instagram.
Have a story idea or something on your mind you want to share? We want to hear from you! Email us at newstips@fox61.com
HERE ARE MORE WAYS TO GET FOX61 NEWS
Download the FOX61 News APP
iTunes: Click here to download
Google Play: Click here to download
Stream Live on ROKU: Add the channel from the ROKU store or by searching FOX61.
Steam Live on FIRE TV: Search 'FOX61' and click 'Get' to download.